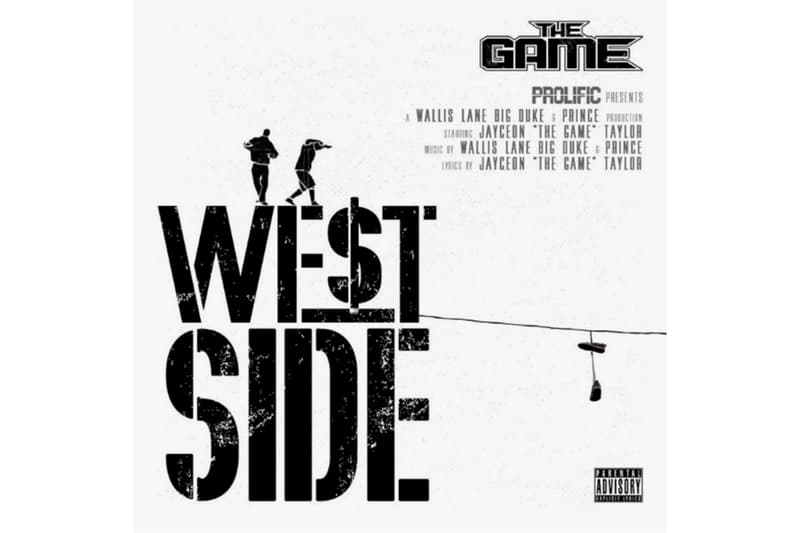 Source- Hypebeast
West Coast hip-hop veteran rapper "
The Game
" shared a sneak peak of his upcoming "
West Side
" music video.
Game released the sneak peak on Instagram with on-set footage and the footage also revealed New York Rap artist
Dave East
who also plays his fictional enemy.
On Friday, the L.A native dropped his single from his up-coming
"Born 2 Rap"
album.
The song
"West Side
" is said to be a must hear single as the California rapper is gearing up to release his final studio version of album "Born 2 Rap".
Los Angeles, confidential was quoted saying that it was extremely hard to get into invite only listening event by the Veteran rapper 'The Game' which was scheduled for
2
6th June 4:00 PM-9:00 PM.
Album Tracklist
Album cover
The invites were kept under wraps, but we can assume that at least Dave East would be there. =D
In the sneak peak Game can be seen getting cinematic which is sincerely '
OUT OF HIS CHARACTER
'. So, the video is a must watch.